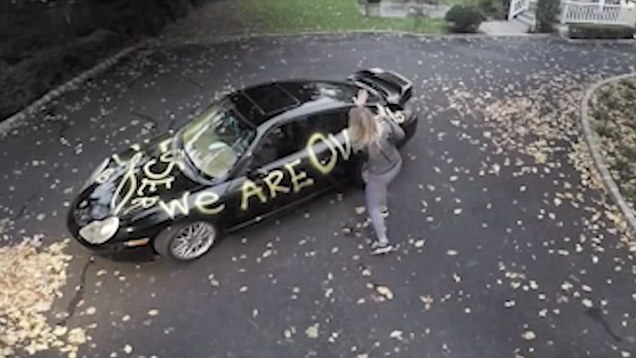 RemoveSlander.com Helping Victims Of Revenge Websites
RemoveSlander.com helping victims remove their names from cheatersrus.com and ReportMyEx.com
Reputation Management Firm RemoveSlander.com has just issued a statement due to the demand in removal requests from two revenge web sites called CheatersRus.com and ReportMyEx.com. RemoveSlander.com is a Public Relations company that offers online reputation management services for individuals who have become victims of jilted lovers.  
CheatersRus.com serves as an open forum website that allows visitors to post the details of their past relationships, without confirming the accuracy of the content posted. Victims of CheaterRus.com are allowed to submit a rebuttal to posts that include their names – but those rebuttals never lead to the removal of the original post.
Another revenge website that is also utilized by jilted lovers is called ReportMyEx.com – which serves as a credit bureau service for singles. With the likeness and functionality of a consumer review website ReportMyEx.com provides the ability to post comments about an ex lover, as well as warn others against dating the same individual.
Brittany Davis a spokesperson for RemoveSlander.com  announced that male clients make up the majority of their new client enrollments, because CheatersRus and ReportMyEx.com have become the websites of choice for angry ex-wives and former girlfriends.
"For much of this quarter, our firm has received non-stop requests for help in removing names mentioned on the web pages of sites like CheatersRus.com and ReportMyEx.com. We also found it interesting that the majority of the people who reached out to us were men, yet request for help from women reported to the site has steadily increased as well. Due to the increase in demand for help removing victims from both revenge websites – we were forced to add additional staff for the first time in three years. It appears relationship websites like CheatersRus.com and ReportMyEx.com are here to stay."
The spokesperson from RemoveSlander.com went on to say that when someone creates a post on a site like CheatersRus.com that post will remain permanently, unless actions are taken to have the link removed. Revenge websites like CheatersRUs.com and ReportMyEx.com are two of the nations leading sites used to post salacious detail of relationships that ended on a sour note – which only adds to the overall page ranking of in search engines like Google, Yahoo, and Bing.
If you or someone you know has become a victim of a website like CheatersRus.com or ReportMyEx.com then simply visit RemoveSlander.com for online reputation management assistance.