Maxxphire
MEDIA ROOM BY STORY.KISSPR.COM
Stories:
News - Press Releases - Blogs
Human Resources Management Expert Timothy Singhel has just issued a customer service review of HR software company Ultimate Software Group. The reviewed data was the comprised of online reviews of the company posted by actual customers. For companies in need of help with their human resources challenges, the Ultimate Software Group has made a profitable and growing business from using clo...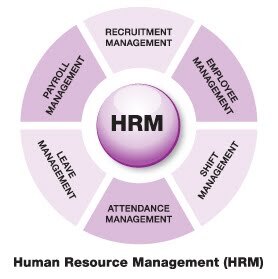 February 08, 2016
Timothy Singhel has just released three essential components required to draft a comprehensive Social Media Policy for the workplace, and the information included in this informative resource is proving extremely valuable to HR Managers. As part of an ongoing educational series on the NLRA (National Labor Relations Act), Attorney Timothy Singhel has provided Human Resource Managers with an ...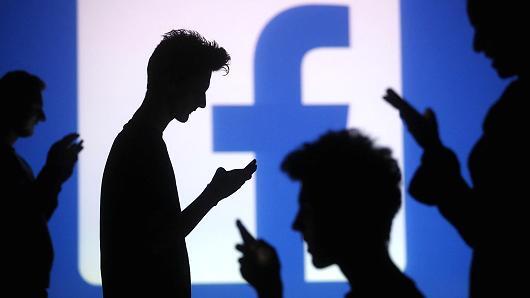 February 04, 2016
Timothy Singhel Explains: Facebook Rights, Liberty, And Privacy For All     Nashville TN   Since the inception of social media sites like Twitter and Facebook, employers have been in a head to head battle between employee privacy and the need to protect the presentation of their brand. Timothy Singhel, an attorney who has counseled companies on the correct approach to the issue of s...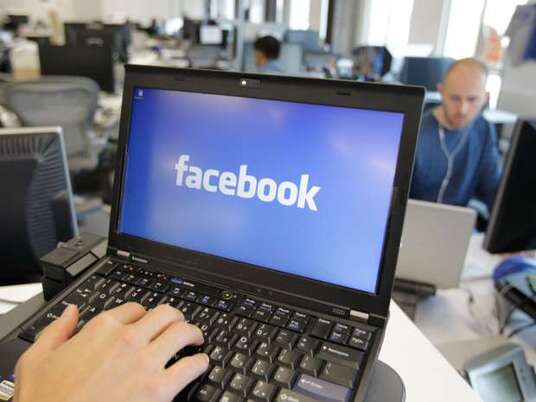 December 23, 2015
(MIAMI FLA)  Reputation Management Firm RemoveSlander.org has just announced a limited time free offer that will remove Mugshots.com from Google, Yahoo, and Bing. This offer has been made available for all new clients who enroll in RemoveSlander.org Tier B Mugshot Removal Service Plan or any top tier plan. Their Tier B Mugshot Removal Service Plan was designed as an extra incentive for ne...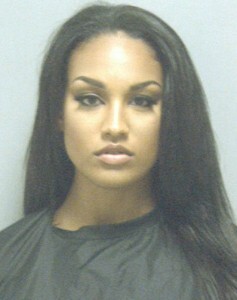 March 20, 2015
As part of her on going campaign to educate would be investors, this week Real Estate Expert Debora Matteau gave an in-dept explanation of contingencies in real estate contracts and the impact on transactions. In a series of lectures delivered to first year commercial real estate investors - Debora Matteau explained the importance of being able to  rescind the purchase of the 2nd property i...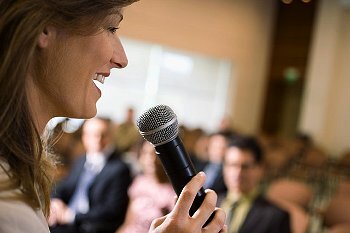 March 14, 2015
In a new series of lectures and interviews Real Estate Expert Debora Matteau  explains why global real estate investment fell in 2014 for the first time in five years, dropping 6.3% to US$1.21 trillion. Debora Matteau's findings coincide with recent research published on March 10 at MIPIM. In her opening address, Debora Matteau elaborated on how investing reports recorded excess capacity ...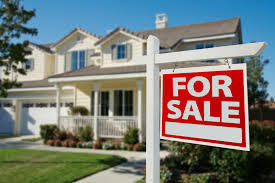 February 11, 2015
The CEO of RemoveSlander.com (www.RemoveSlander.com) has just issued a statement that not only provided an update on the mugshot industry from the frontlines, but also how State Laws aimed at mugshot websites are actually creating more victims. The Mugshot Distribution Laws that are sweeping through State Houses of Representatives are actually making it more difficult for citizens to remove...
June 25, 2014
Remy Indian Hair Sales Are Soaring Thanks To African American Women New Orleans Louisiana Aymani Hair Imports (AHI) – a leading importer of Virgin Human Hair - has just released their First Quarter Earnings and sales of Indian Human Hair lead all categories thanks to African American Women. According to the CEO of AHI, sales of their Indian Hair Weave even topped the sales of their Brazili...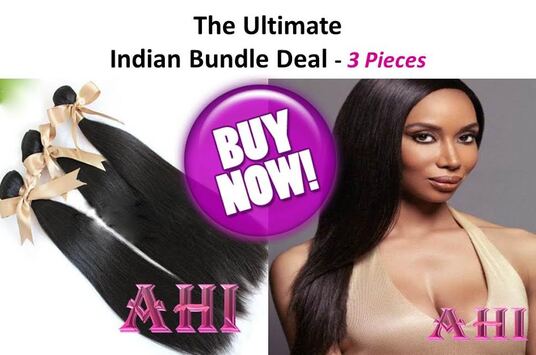 January 29, 2014
RemoveSlander.com Can Now Remove BadBoyReport.com And Hide Personal Info From Google RemoveSlander.com has just announced that they can remove links form an troublesome attack website called The Bad Boy Report (www.Badboyreport.com). The Bad Boy Report is a site that allows anyone to post anything without verifying if the information is correct. The result has been thousands of published pag...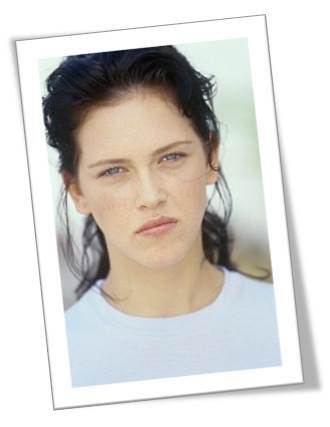 January 22, 2014
Commercial Construction is Booming in Palm Beach, which may explain why Brett Elhilow is adding more contractors to his team, and has just launched a new commercial construction website www.BrettElhilow.com. Brett Elhilow Builders stepped up spending on home construction in November, despite recent increases in borrowing rates. That suggests many remain confident in the housing recovery. A...